Special Guest
Alexandra Morel
Instagram : @alexendramorel_affaireconclue
For the third time in Belgium, the star buyer of the show "Affaire conclue" Alexandra Morel will be present as exhibitor seller. 
Alexandra Morel will come and present her selection of custom jewelry, bags and luxury accessories.
Antoine Ellyton
Antoine Ellyton Luminaires
I design and manufacture authentic lighting. Inspired by art nouveau, art deco and other artistic movements of the twentieth century, my creations are in line with these traditions while favouring resolutely contemporary forms. They oscillate between past and present. This gives them a timeless character. Diffusing a soft and warm light, my lamps dress your interiors with discretion and elegance. As a cabinetmaker firmly committed to ecology, I use a noble, local and renewable material. I work exclusively with solid oak from recycled furniture or from European forests. This ethical choice implies a demanding and meticulous know-how and ensures solidity and durability to my creations.
Sylvain Berkowitsch
Au fil du temps SA
www.artgalleryaufildutemps.com 
After more than 40 years in the world of art I will present you with lighting objects, paintings, sculptures and ceramics from the post-war period. You will also have the opportunity to discover the works of two of my favourite artists: Jean Boghossian and Sara Laura Talib.
Olivier Lambert
Art Dealer
antiques.olivierlambert@gmail.com
From the richness of the Haute Époque to the sheer beauty of a African statue,the refinement of a Chinese scholar's object or the modernity of a Poliakoff. We are offering a whole range of carefully selected objects.
Caroline Michils
CM Jewels
Specialized for 20 years in the world of vintage and custome jewelry.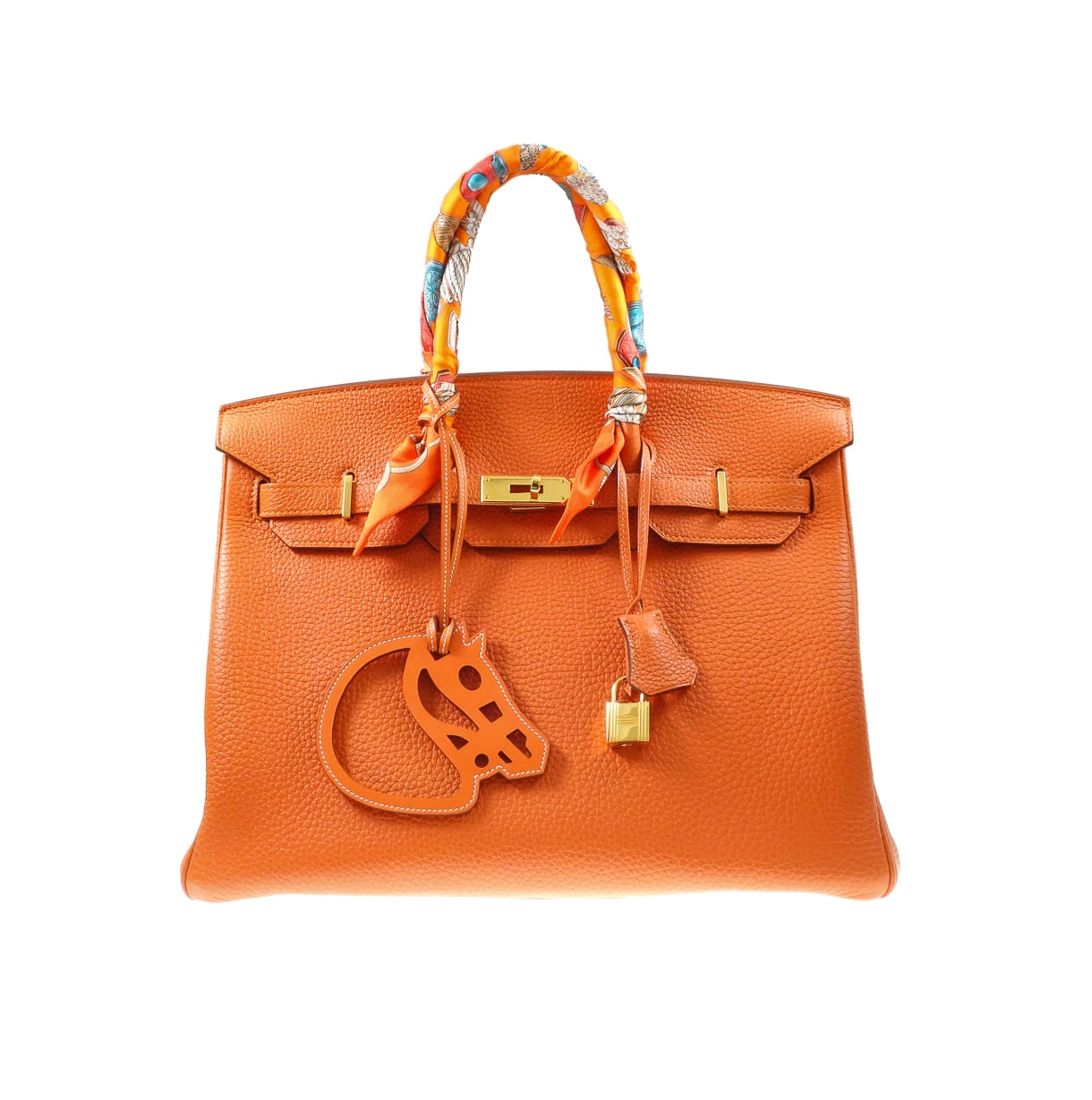 Godelieve Sevrin
Ciel mes bijoux !
Instagram : @versionoriginale_brussels
Godelieve Sevrin buys and sells in her shop luxury «pre-owned» bags from major iconic brands such as Chanel, Delvaux, Dior, Hermès and Vuitton.
François I. Kovacs
Collection KOVACS
François I. KOVACS, physician, sculptor and painter of Hungarian origin (1915 – 2005).
He had a medical career in Belgium, his adopted country, where he did scientific research, notably on the microscopic structures of the bone, which earned him the recognition of his peers. His successful professional career allowed him to devote himself to his art without the need to worry about commercial realities. He gave all his available spare time to his art, both sculpting and painting, being driven by a consuming energy and an extraordinary need to be creative. He regularly traveled to Carrara in Italy to work in marble and bronze. The artistic work is characterised by his detailed research into every aspect of his subject which provides an explanation of his different artistic periods and his evolution of styles.
Koen Steen
DANG-KU by koensteen
Instagram : @dangku_by_koensteen
With more than 35 years experience, we sell worldwide with passion our selection of beautiful 20th century furniture objects for your home. During these years we create and decorate exclusif interiors, known by our own specific style.
Yannick David
Galerie Yannick David
The Yannick David Gallery, active for more than thirty years, will be exposed at the Sablon. Taking advantage of this first home fair to present a set of curiosity objects in a Vintage decor.
SABLON
DESIGN
MARKET_22 
Place du Grand Sablon
1000 Bruxelles — Belgium 
FRIDAY 09.09
SATURDAY 10.09
SUNDAY 11.09
SABLON
DESIGN
MARKET_22 
Place du Grand Sablon
1000 Bruxelles — Belgium
FRIDAY 09.09
SATURDAY 10.09
SUNDAY 11.09