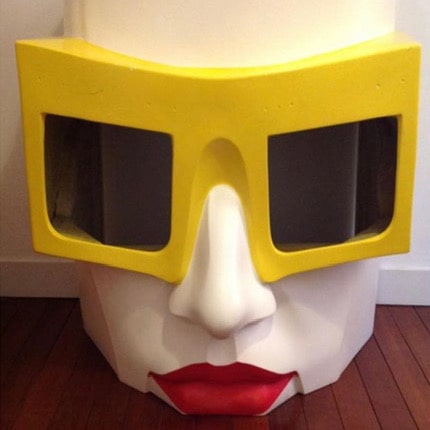 Achille Pompon
Achille Pompon
My name is Achille, it all started with some vintage sunglasses and my passion for vintage Fashion.
Caroline Michils
Brussels Fashion jewelry
Specialized for 20 years in the world of vintage and custome jewelry.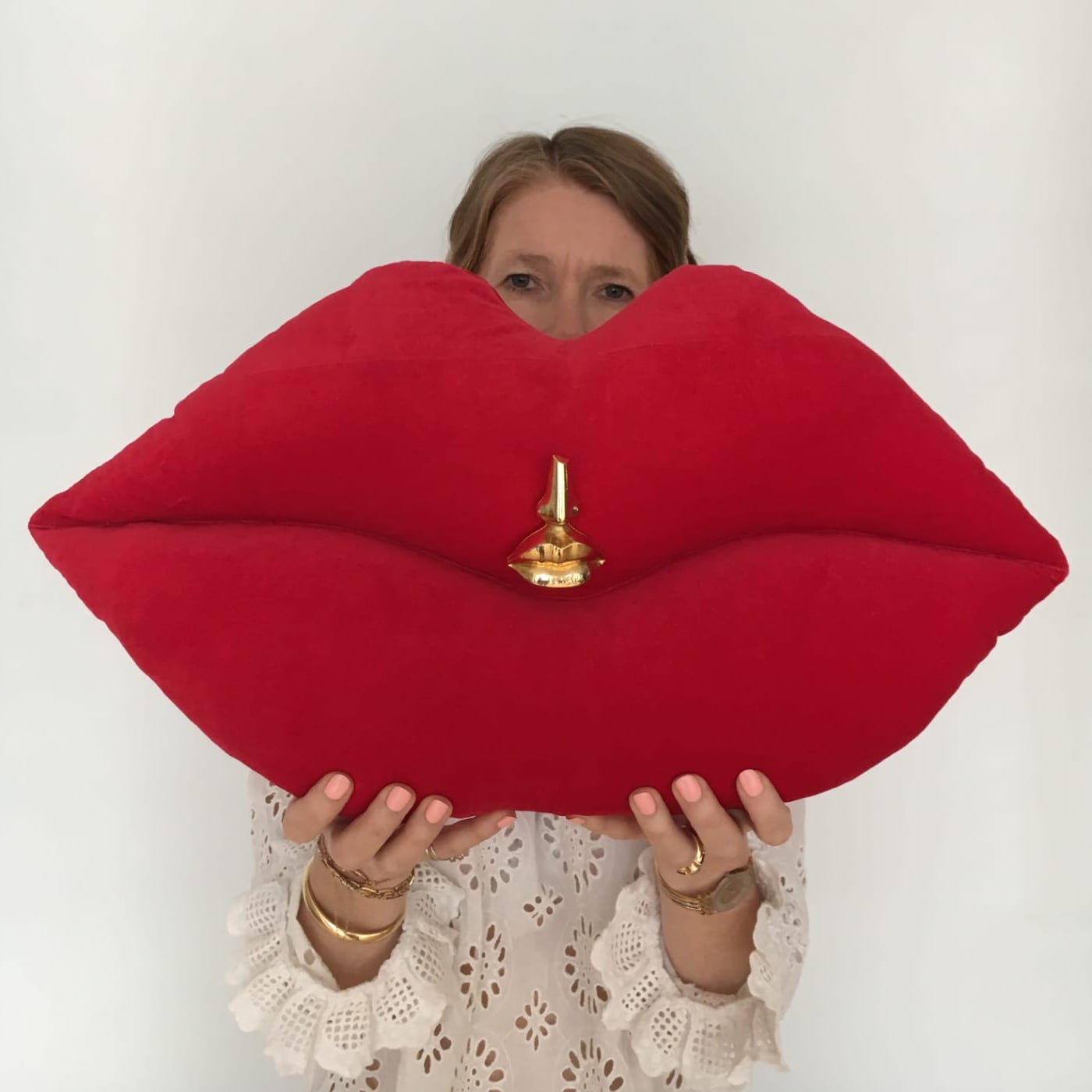 Corinne de Noray
Chain&Stone
For as long as I can remember, I always loved stones and create my own jewelry.  Dipping into grandmother's drawers is all what I love to give these jewelry a 2nd life. Come discover my jewels, my tastes, my history often inspired by the 19th century and the Romantic Victorian style.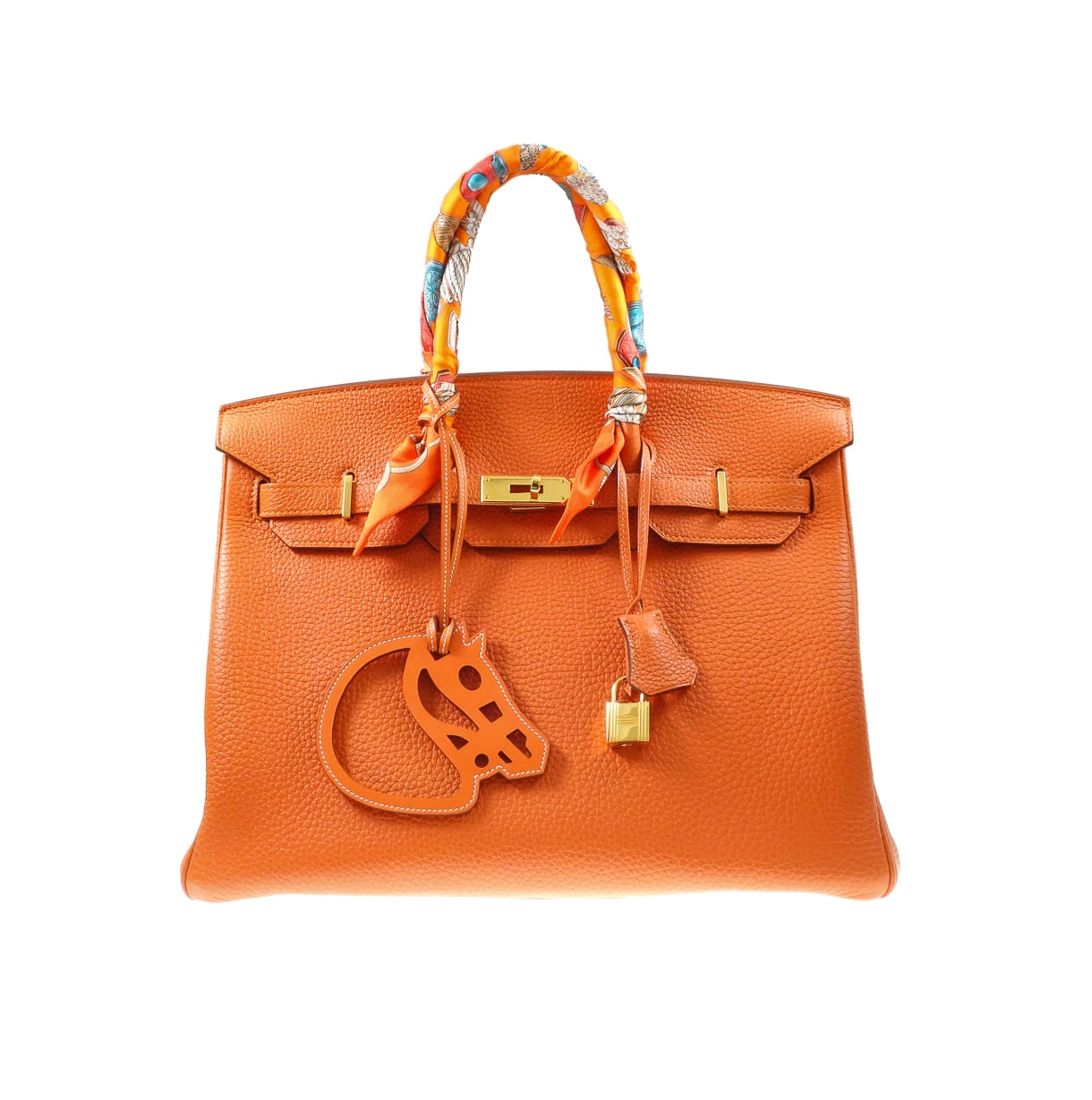 Godelieve Sevrin
Ciel mes bijoux !
Instagram : @versionoriginale_brussels
Godelieve Sevrin buys and sells in her shop luxury «pre-owned» bags from major iconic brands such as Chanel, Delvaux, Dior, Hermès and Vuitton.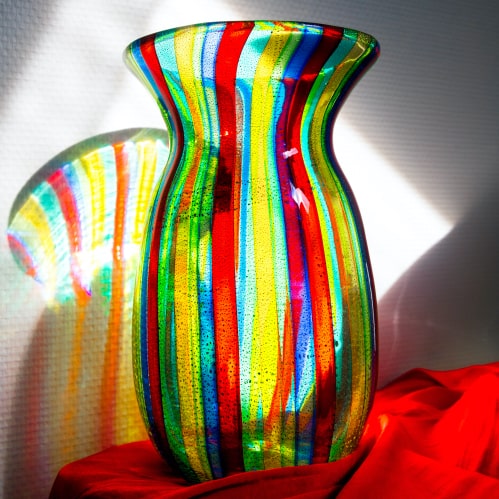 Heriko Penteado
Heriko Penteado
Specialised in 20th century Murano glass such as Barovier & Toso, Venini, Seguso but to name a few. Also Scandinavian design silver jewelry from 1950's until today such as Lapponia, Georg Jensen, Alton and many more…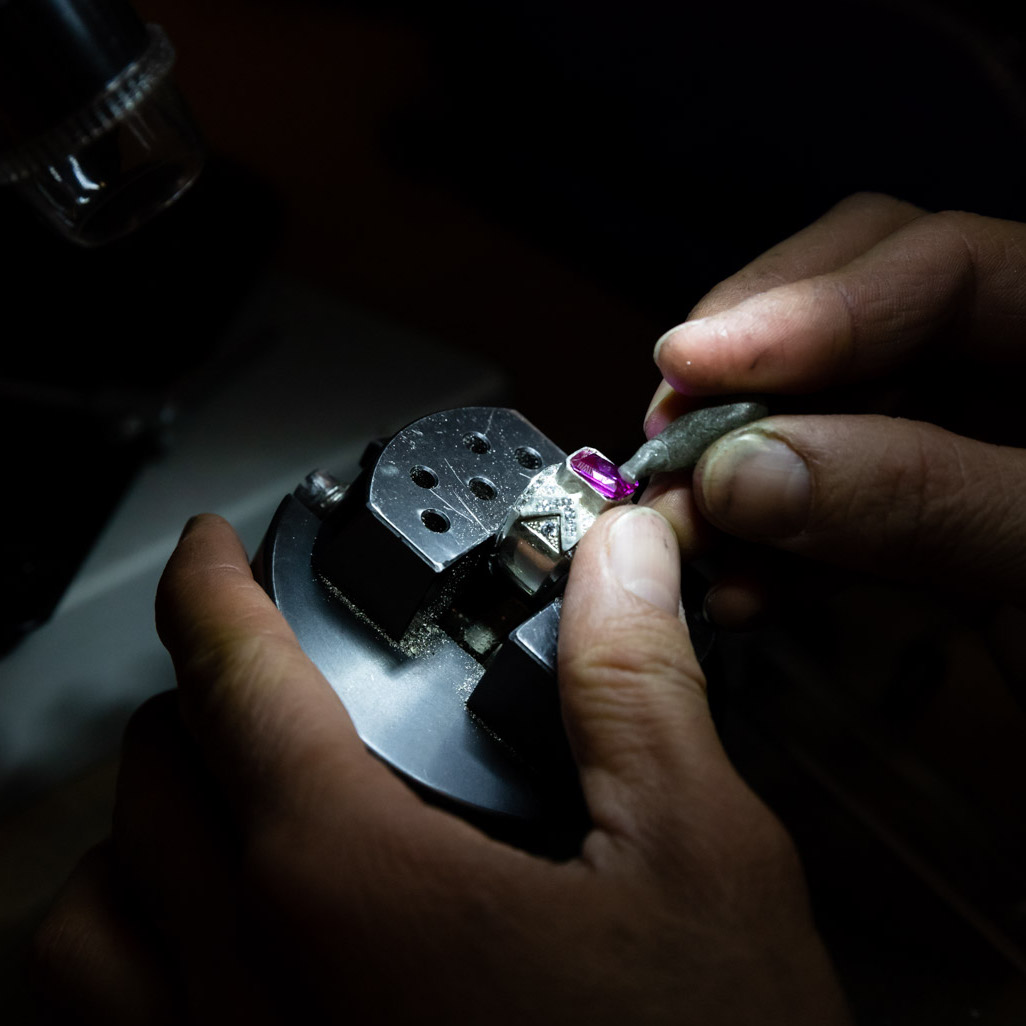 Institut Jeanne Toussaint
The "Institut Jeanne Toussaint – Arts & Métiers " is one of the oldest jewellery school of Brussels. It's an official public school for adults belonging to the "Ville de Bruxelles". 
Inga Falkowska
INGA Art
Inga Falkowska is a painter, poet and owner of the Wherenowhere Art Gallery, author of artistic installations and jewelry. Her artworks are exhibited in the EU- the most important exhibitions were held at the European Parliament. Come and see a collection of handcrafted jewelry pieces of the unique collection made by this interdyscyplinary artist.
Catherine Lecomte
Katheley's
Fascinated by the beauty and the quality of objects, I'm in constant search of jewels and bags selected according to their rarity, beauty, elegance, originality. With Katheley's website launched in 2010, this unique selection is available online for jewelry and bags' lovers looking for unique, different, collectable pieces of high quality.
Veronique Mesman
L'élégance oubliée
Costume jewelry, designer jewelry, signed pieces vintage and modern.