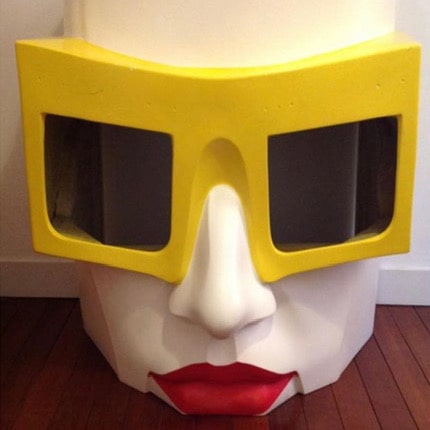 Achille Pompon
Achille Pompon
My name is Achille, it all started with some vintage sunglasses and my passion for vintage Fashion.
Sylvain Berkowitsch
Au fil du temps SA
www.artgalleryaufildutemps.com 
After more than 40 years in the world of art I will present you with lighting objects, paintings, sculptures and ceramics from the post-war period. You will also have the opportunity to discover the works of two of my favourite artists: Jean Boghossian and Sara Laura Talib.
Caroline Michils
Brussels Fashion jewelry
Specialized for 20 years in the world of vintage and custome jewelry.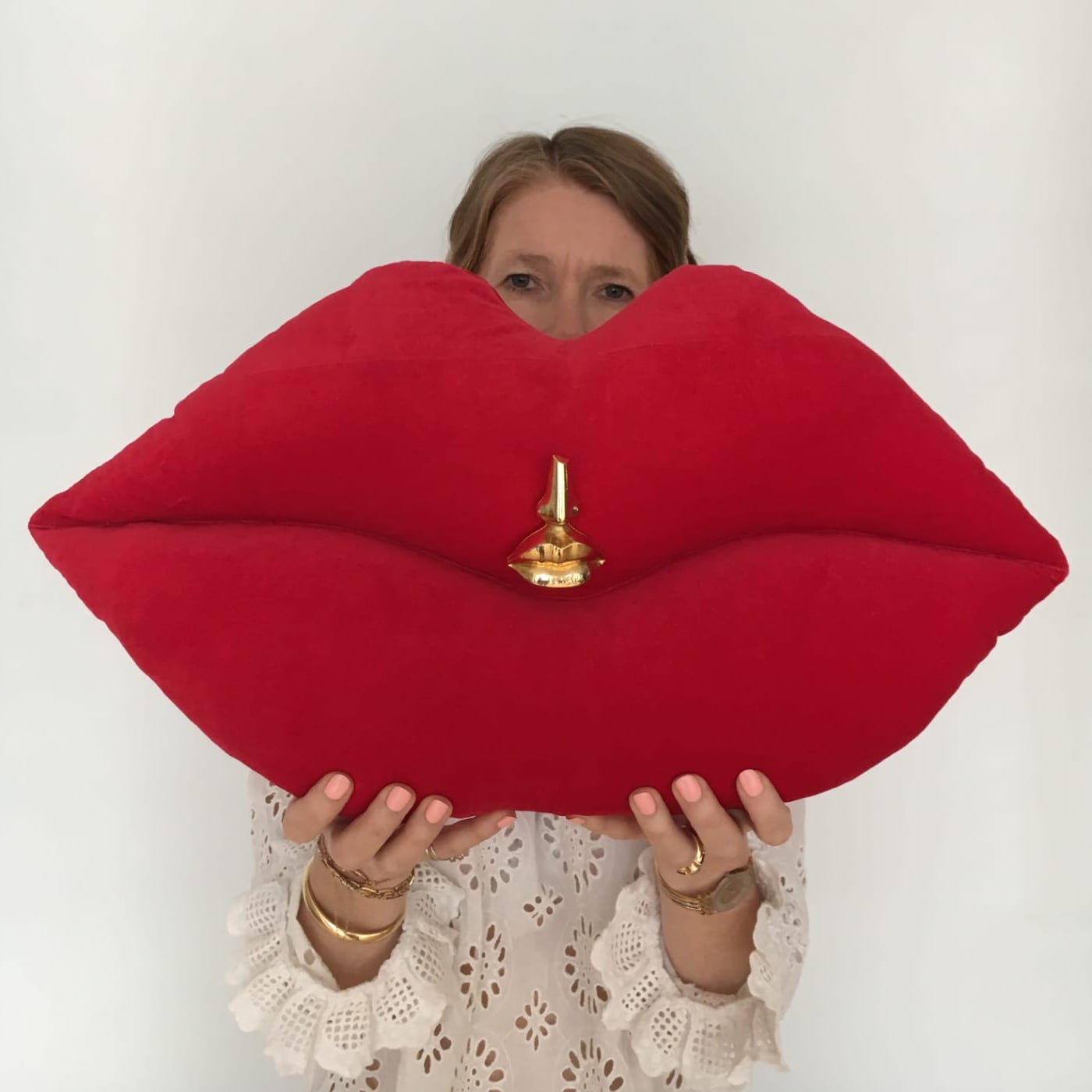 Corinne de Noray
Chain&Stone
For as long as I can remember, I always loved stones and create my own jewelry.  Dipping into grandmother's drawers is all what I love to give these jewelry a 2nd life. Come discover my jewels, my tastes, my history often inspired by the 19th century and the Romantic Victorian style.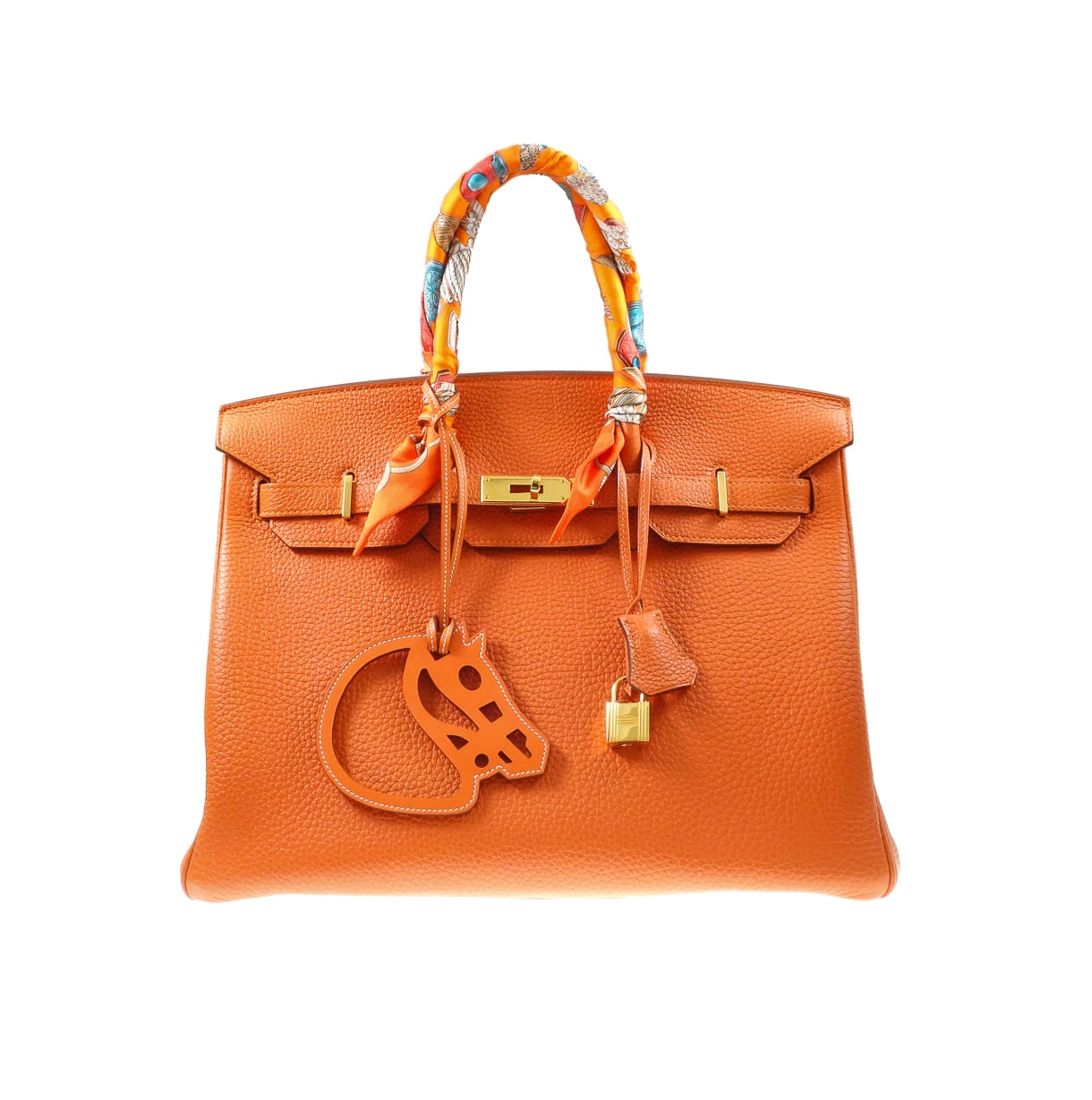 Godelieve Sevrin
Ciel mes bijoux !
Instagram : @versionoriginale_brussels
Godelieve Sevrin buys and sells in her shop luxury «pre-owned» bags from major iconic brands such as Chanel, Delvaux, Dior, Hermès and Vuitton.
Koen Steen
DANG-KU by koensteen
Instagram : @dangku_by_koensteen
With more than 35 years experience, we sell worldwide with passion our selection of beautiful 20th century furniture objects for your home. During these years we create and decorate exclusif interiors, known by our own specific style.
Yannick David
Galerie Yannick David
The Yannick David Gallery, active for more than thirty years, will be exposed at the Sablon. Taking advantage of this first home fair to present a set of curiosity objects in a Vintage decor.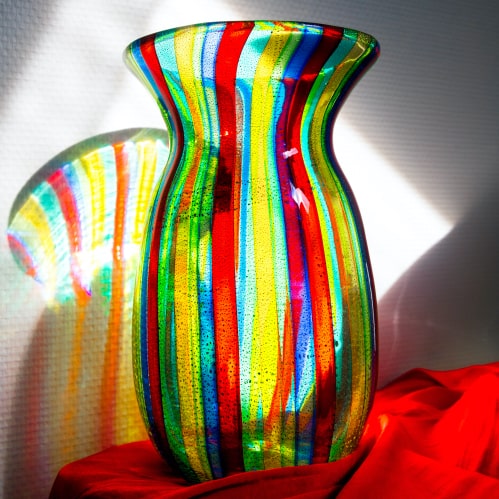 Heriko Penteado
Heriko Penteado
Specialised in 20th century Murano glass such as Barovier & Toso, Venini, Seguso but to name a few. Also Scandinavian design silver jewelry from 1950's until today such as Lapponia, Georg Jensen, Alton and many more…
Hans Hobert
HHArtdesign
HHArtdesign hunts down pure original vintage design and objects from all areas and for anyone who loves beautiful pieces. We sell vintage, interior design items, art and unique objects. The hunt is on every day. We also have a small selection of original Art by Hans Hobert, HHArt Artist. Abstract paintings that come alive with the sun. Don't hesitate to contact us for a Studio view. We strive to offer a nice combination of pure and beautiful objects for interiors.
SPECIAL GUESTS EXHIBITORS
For the first time in Belgium, the 2 star buyers of the show "Affaire conclue" Alexandra Morel and Stéphane Vanhandenhoven will be present as exhibitors sellers. 
Stéphane Vanhandenhoven
Stéphane Vanhandenhoven will present a selection of furniture and design decorative objects from the 20th century.